Operating out of the South Shore Region of Nova Scotia and serving surrounding counties, HESSA Contracting Ltd. 's Trucking and Excavation branch provides equipment and materials to meet all your property development needs. We sell and deliver granite rocks, clean fill, topsoil, and gravel. HESSA Contracting Ltd. also specializes in septic system installation, sea and retaining wall design and construction, and demolition and disposal. We perform all types of excavation, trucking, lot preparation, road building, driveways, and culvert installation. We welcome the opportunity to assist you with your next project.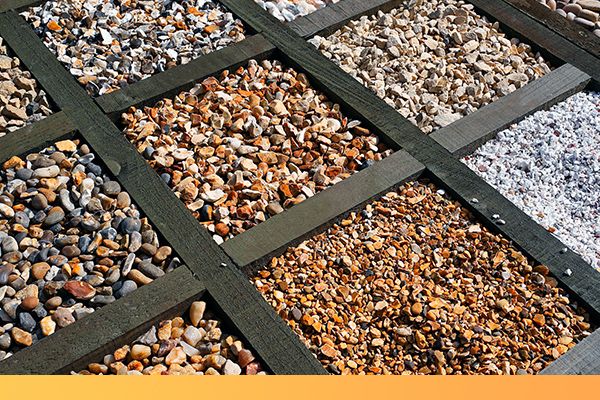 Work You Can Trust
No matter the nature of your project, how complex or unique, you can trust HESSA to provide trucking and excavation services you can trust. With years of experience in the construction industry and a team of committed and skilled professionals, if you are looking for trucking and excavation services, get started with HESSA today.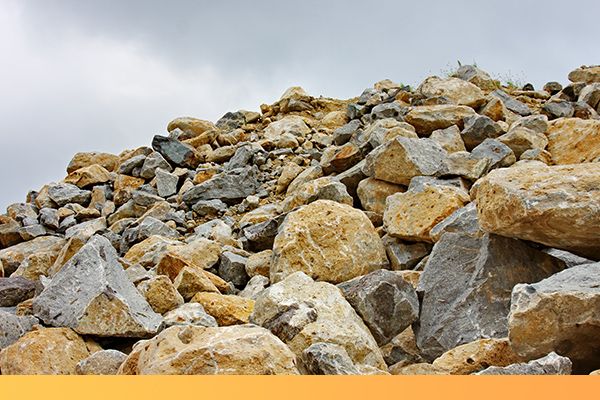 We Provide it All
From trucks to materials and all of the equipment needed for a big or small project, We can take on every detail. Whatever the condition of your project or the service you need completed, we've got you covered. With years of experience and the equipment on hand, you can trust us to get the job done. For more information about our trucking and excavation services, reach out to us today.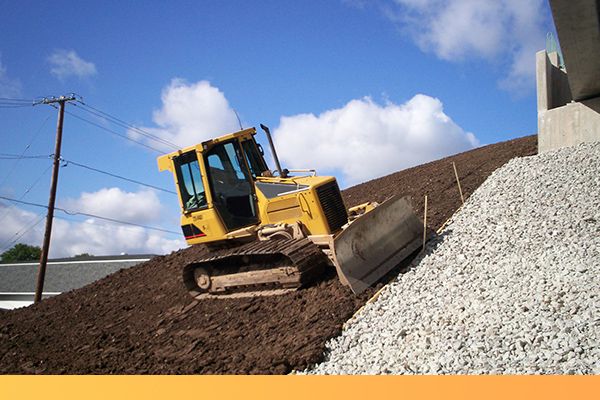 Contact Us Today
For a construction company you can trust, HESSA North is committed to delivering on the job. With years of experience in every area of construction, you can trust us to take care of your project. Contact us today to get the process started.