Asbestos Abatement & Removal
Asbestos Abatement & Removal
Our Asbestos Abatement team is composed of fully certified removal supervisors and handlers. Using the latest approved methods and equipment, The team at Hessa are practiced and capable of managing and removing asbestos containing materials, perform cleanup and consummate disposal. We handle both commercial and residential structures all according to the Territorial and Nunavut Safety Acts as well as full compliance with WSCC standards and legislation.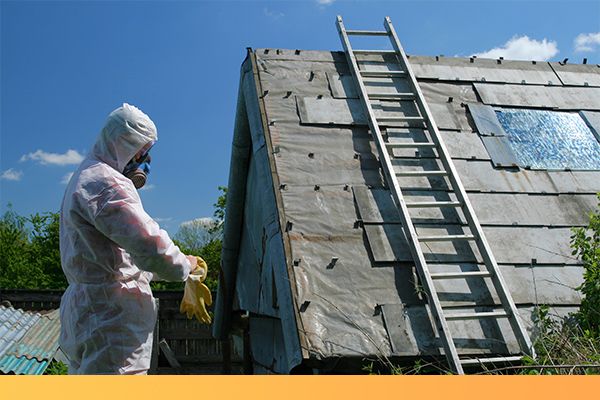 Stay Up to Code
While asbestos was banned in 1979 from manufacturing and construction implementation, many products were still built with asbestos until the 1990s. However, this material is incredibly dangerous and something that should be addressed with both caution and professionalism. If you are looking for reliable asbestos removal and abatement services, reach out to HESSA North today.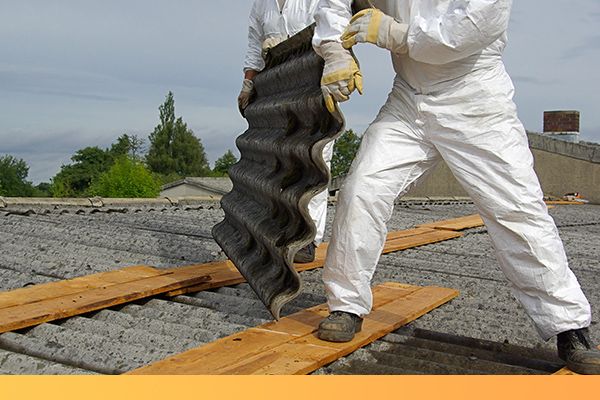 Why Choose HESSA North?
HESSA North is one of the most reliable asbestos abatement and removal service providers in Canada. With more than 30 years of experience in the construction industry and a team of experienced professionals, you can trust us to take care of your project — effectively helping to keep any building free of asbestos.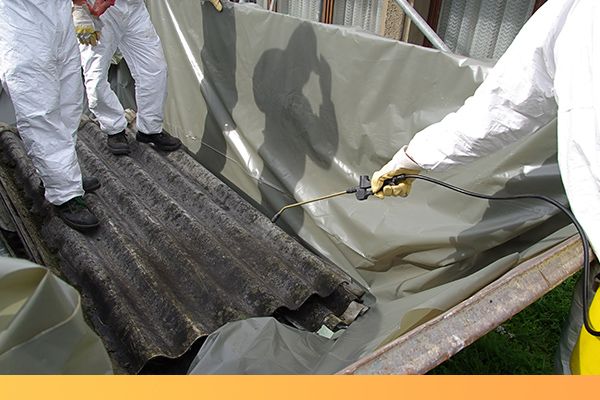 Our Commitment
When it comes to asbestos abatement and removal, we are committed to providing our clients with some of the most reliable services in Canada. No matter the situation, no matter the condition of the project, you can trust us to take great care of your work. For more information about our asbestos abatement and removal services, reach out to us today!