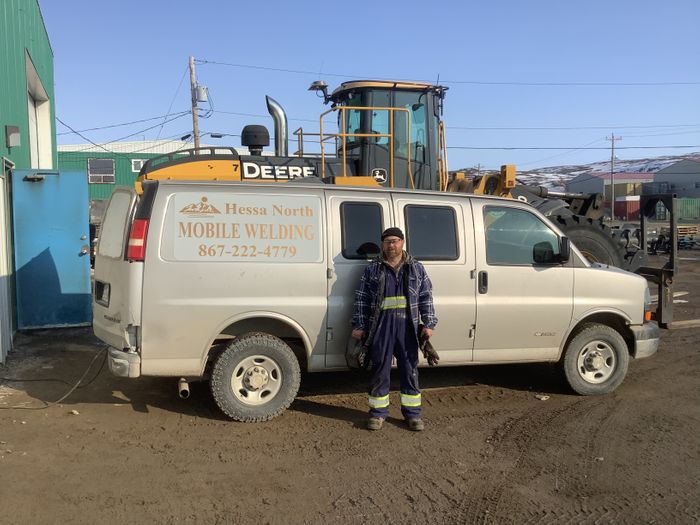 Licensed Technician
Our mobile welding service is available throughout Iqaluit and Apex and operating seven days a week. Contact us to inquire or schedule our tech to provide assistance with your improvement or reconstruction needs.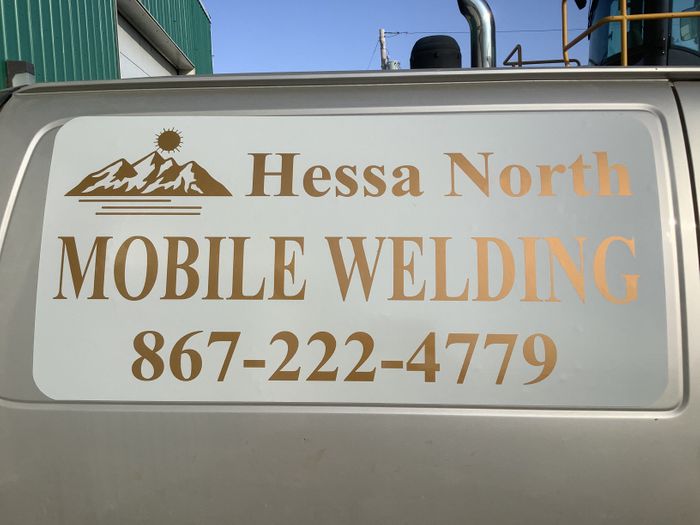 Fabrication and design
Whether you have a repair job or require enhancements, we can work with you to create function and upgrades be it structural, automotive, heavy equipment or industrial improvements. With proven ability, experience and safety record, call us to assist you with your project today.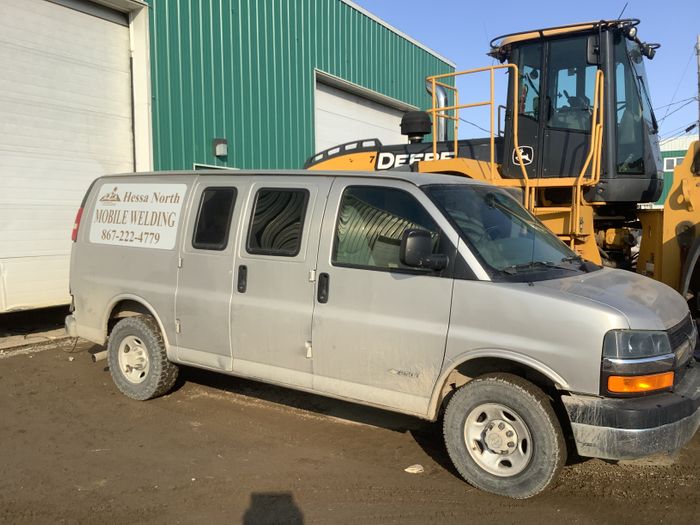 Contact Us Today
We also offer plasma cutting and restoration services and readily available to be onsite and make emergency repairs. We are here to help and get things back on track for you when needed most.