HESSA North's combined experience in the commercial and institutional sectors of construction dates back more than thirty years and is ongoing to the present. Having managed, assembled, and completed industrial structures such as airports, hospitals, arenas, hotels, schools, and office buildings, we can meet all your leadership and labour needs. Our experienced journeymen and skilled apprentices are proficient in all aspects of these builds and work with the other trades and management throughout each phase of the project seamlessly from start to finish. This, combined with an unblemished safety record makes us an excellent choice for your next large- scale build.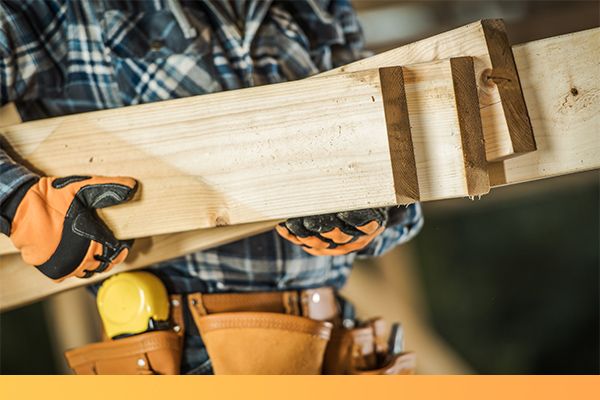 Supervision and Project Management
While our team is made from very skilled craftsmen, we don't just offer tradespeople to help your project from start to finish. We also provide supervision and project management that you can trust. With years of experience on the job, we understand how to effectively and efficiently manage a project. If you are looking for a management contractor you can rely on, reach out to HESSA North today!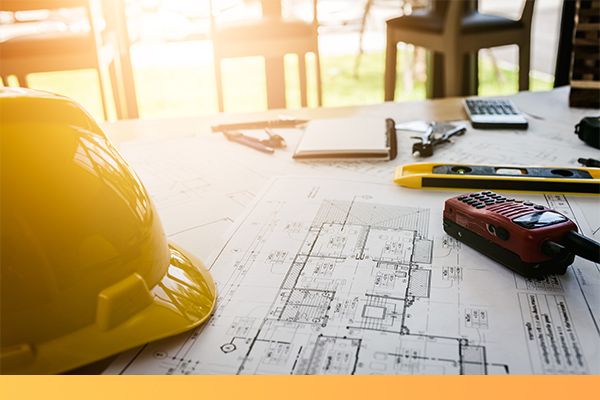 Stay Organized
When it comes to commercial construction projects, operational processes matter greatly when it comes to project success. At HESSA North, we are able to help your project be completed on time and within budget. Whether it's by bringing in our team of craftsmen or a providing project managers, if you are looking for optimum efficiency, contact the team at HESSA North today.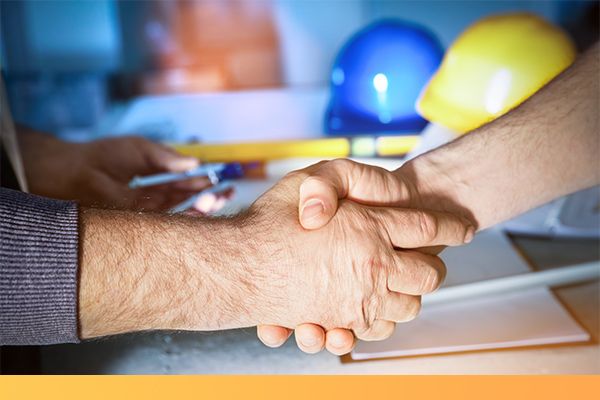 Trustworthy Work
From concrete to framing to finishing, and everything in between, you want to be able to trust your contractor to get the job done right the first time for both financial and business success. If you are looking for skilled labor to help your commercial construction project succeed, HESSA North can help you when it matters most. Wherever you may be in the Canadian Arctic, trust our team to help your project to succeed.