Residential Construction & Renovation
Residential Construction & Renovation
WE DO IT ALL.
With decades of experience and proven ability, HESSA North's team, work with our clients in all phases of their project. Providing consultation and planning, cost analysis and estimation, as well as management and partnership throughout the venture. We consistently exceed standards in safety and structure as well as customer satisfaction and conciliation. From ground- up new construction, to 'fixer uppers' and finishing work, we deliver quality assurance and workmanship on both time and budget.
Purchasing a new home or updating a current residence? We also offer thorough and comprehensive home inspection services providing clarity to the client and peace of mind on your next purchase or renovation.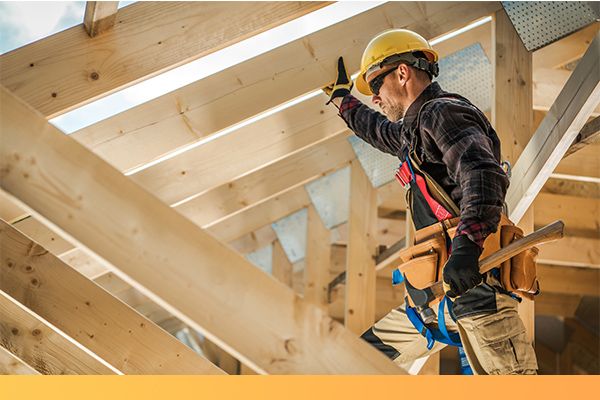 From Start to Finish
No matter the project, whatever you are taking on, we have a crew of experienced craftsmen with the skills and knowledge to take it from conception to completion. If you are looking for experienced tradesmen to help your project go smoothly, you can trust our team to stay with you from beginning to end. From renovation to custom home building, if you are in need of high-quality work, reach out to HESSA North today!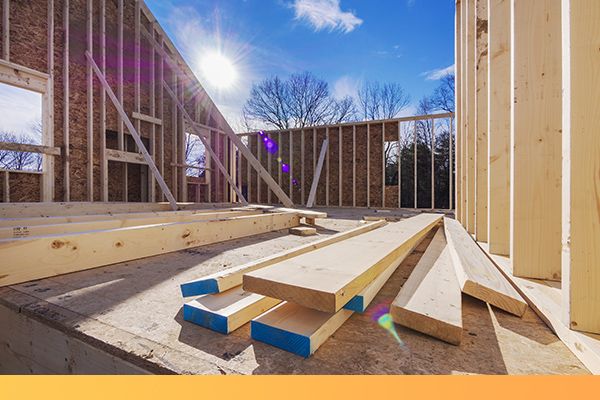 From framing to flooring to finishing
With years of experience in the construction industry, we have created HESSA North to supply labour for a wide range of residential construction services. Whether you are looking for experienced framers or skilled carpenters to create a client's dream kitchen, you can trust us to help your project be completed with efficiency and quality. Whatever the nature of your residential project, get started with your process today.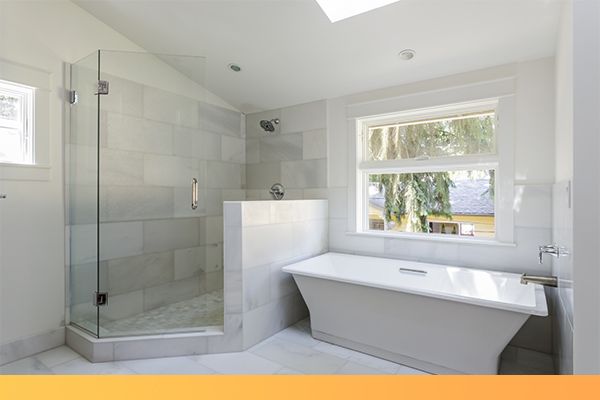 Custom Renovation
Home renovation requires high-quality materials and high-quality workmanship. When working in someone else's home, you want to be able to trust your crew to not only get the job done well, but also to keep the client's home safe. Our skilled craftsmen are prepared to help your project go smoothly while creating a dream home for the customer.