Thank you for your interest in HESSA North Contracting
We are a professional construction company based in iqaluit, providing services throughout Nunavut.
HESSA North Contracting Ltd. are currently handling contracts for both commercial and residential construction, as well as home renovations and repairs.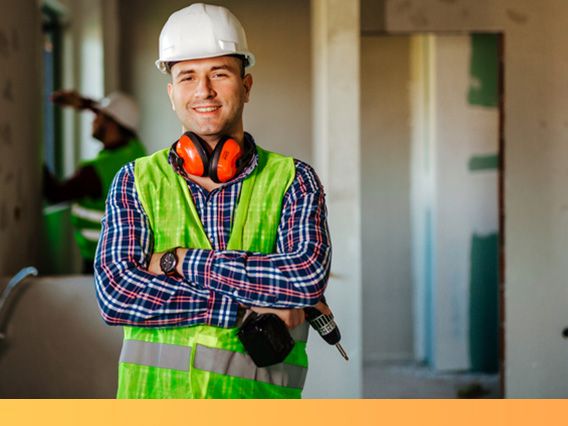 Interior & Exterior Carpenters / Finishers
We are actively seeking candidates with good all around skills and experience in both interior and exterior carpentry and finishing. We are also welcoming tapers with painting experience to apply.
Any specializations you have are considered an asset.
We cover flights, transportation to and from the job site, housing, and provide a meal allowance.
Wages based on skills and experience.
Safety and training courses are provided.
We operate on an eight week on - two week off basis as a starting rotation and six week on - two week off for longer term employees. We also offer an option to work longer if requested.
Please submit a detailed resume outlining your skills, experience, past jobs, and specializations to hessacontractingltd@gmail.com, we look forward to hearing from you.